OBV creates a creative environment and smooth process to provide Start-up companies get results and constructive solutions in their quest for capital.
While Investors get ringside opportunities for assessment .
OBV creates a creative environment and smooth process to provide Start-up companies get results and constructive solutions in their quest for capital.
While Investors get ringside opportunities for assessment .
With a Record of Excellence For over a decade, Gil, Dan and Ariel Makov, leading members of Israel's dynamic business community, have been active in sourcing investments for the country's large and growing roster of start-up companies.
In recent years, they have diversified their services and have also successfully initiated and managed M&A transactions for mid-sized companies. With a rich background combining corporate/Tech law and business, investors & entrepreneurs – the Makovs have parlayed their many years of experience and numerous valuable connections into profits for their clients, including major corporations , private equity firms & individuals.
For over 10 years they are poised to assist Israeli innovative companies to get introduced to relevant quality investors worldwide. Identifying Israel-Based Growth Opportunities Known for its special brand of entrepreneurship, the Israeli market has gained a reputation for profitability and is ranked among the most innovative in the world.
High levels of scientific research, generous corporate incentives and an informal business culture have all played their part in the phenomenon known as "the start-up nation.
But perhaps most integral to its success and least understood is that as a result of the country's small size, many of its most profitable local transactions depend on close relationships among the country's active corporate players.
Sophisticated Insights & Flexible Approach
Being "Mayflower" settlers in Israel (1870) the Makov family is deeply entrenched in this network and work closely with distinguished professionals & leading public and private companies.
The OBV team can serve as 'the eyes and ears' of an international investor in Israel, combining the access available to locals with the expertise of seasoned financial and legal specialists.
With insight gained from decades of experience, they match opportunities with capital and successfully facilitate the process .
OBV works with companies in a wide range of business sectors including manufacturing, energy, hi-tech and financial services, among others.
The diverse backgrounds of the OBV team make them well suited to work with just about any business sector, according to the needs of the client.
Finally, OBV and its team offer individualized support during all phases of a business transaction, beginning with the setting of strategic and economic objectives up to contract conclusion.
Attention :
OBV and its team are not consulting any party and do not provide professional services whatsoever. Their sole status is that of an independent constructive facilitator .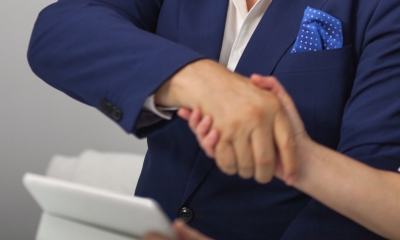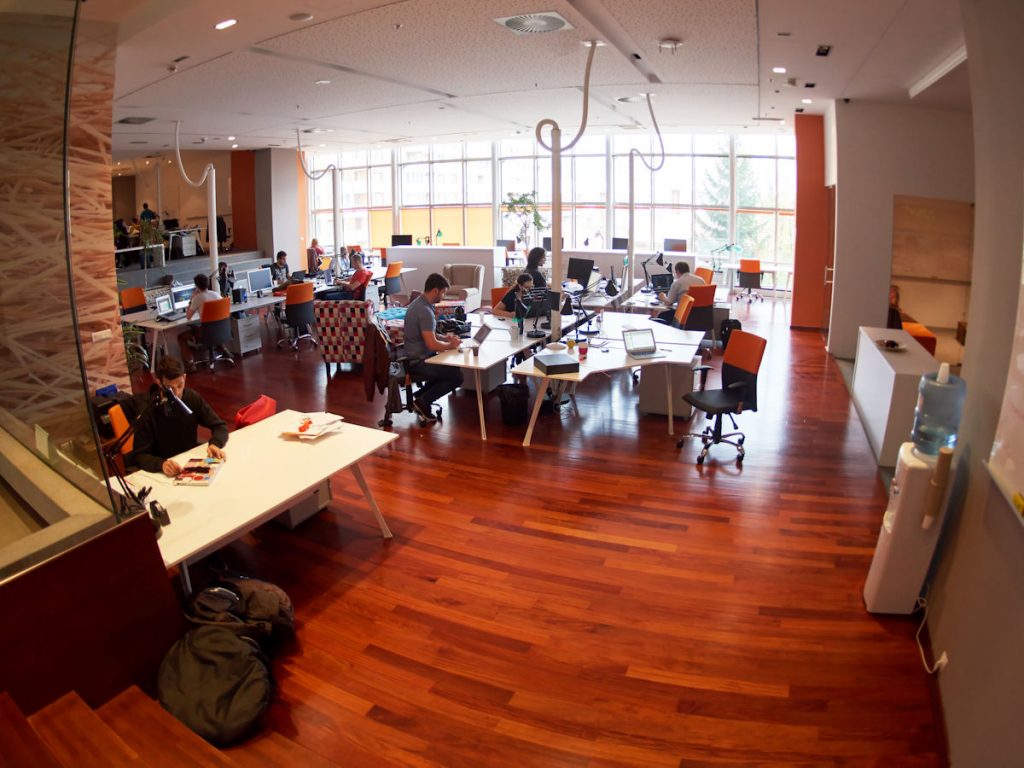 The average investor receives one new investment proposition every day (some get many more) and will invest in less than one percent of the deals he sees.
Simply meeting the investor's criteria is not enough where deals compete for a limited supply of capital and, just as importantly, the investor's limited time and attention.
So what makes a business
stand out from the crowd?
The quality of its relationship with the investor.
OBV reward for its services
OBV fees are paid according to accepted and agreed upon parameters and are based solely on success.
Fees are paid by the investee company – with money and / or equity – as agreed.
It should be clarified that investors are not asked for any payment to OBV unless otherwise expressly agreed in advance and in writing.
Beyond Israel:
Global Connections
Beyond their close connections with Israel's business community, OBV has widened its network through strategic partnerships with several advisors active in international transactions. These synergies further empower OBV and allow it to extend its reach as it moves forward with its activities. Additionally, OBV works closely with leading Law Firms, CPAs, International banks and due diligence providers. With access to the best of these services, OBV has the capacity to accompany clients through every step of the transaction, from the first introduction to the final stages.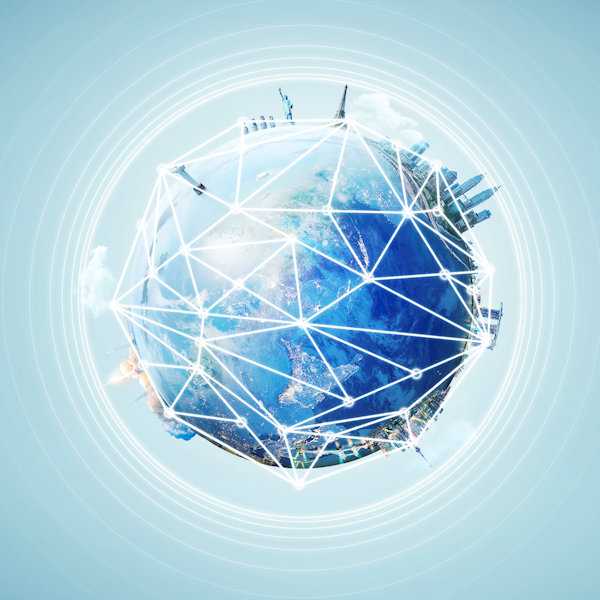 OBV – an entry point for Investors
OBV is a trusted entry point for international investors who wish to capitalize on "Start-Up Nation" innovation.
OBV investigates opportunities in a wide range of Tech & Life Sciences areas, including IT, medical devices, energy, water, security, cyber & financial services, among others.
Investors interested in receiving information on concrete investment opportunities are kindly asked to contact OBV.
Business communities to which we have personal access